39670 Texas Ave, Howe, Oklahoma P. O. Box 97 Howe, OK 74940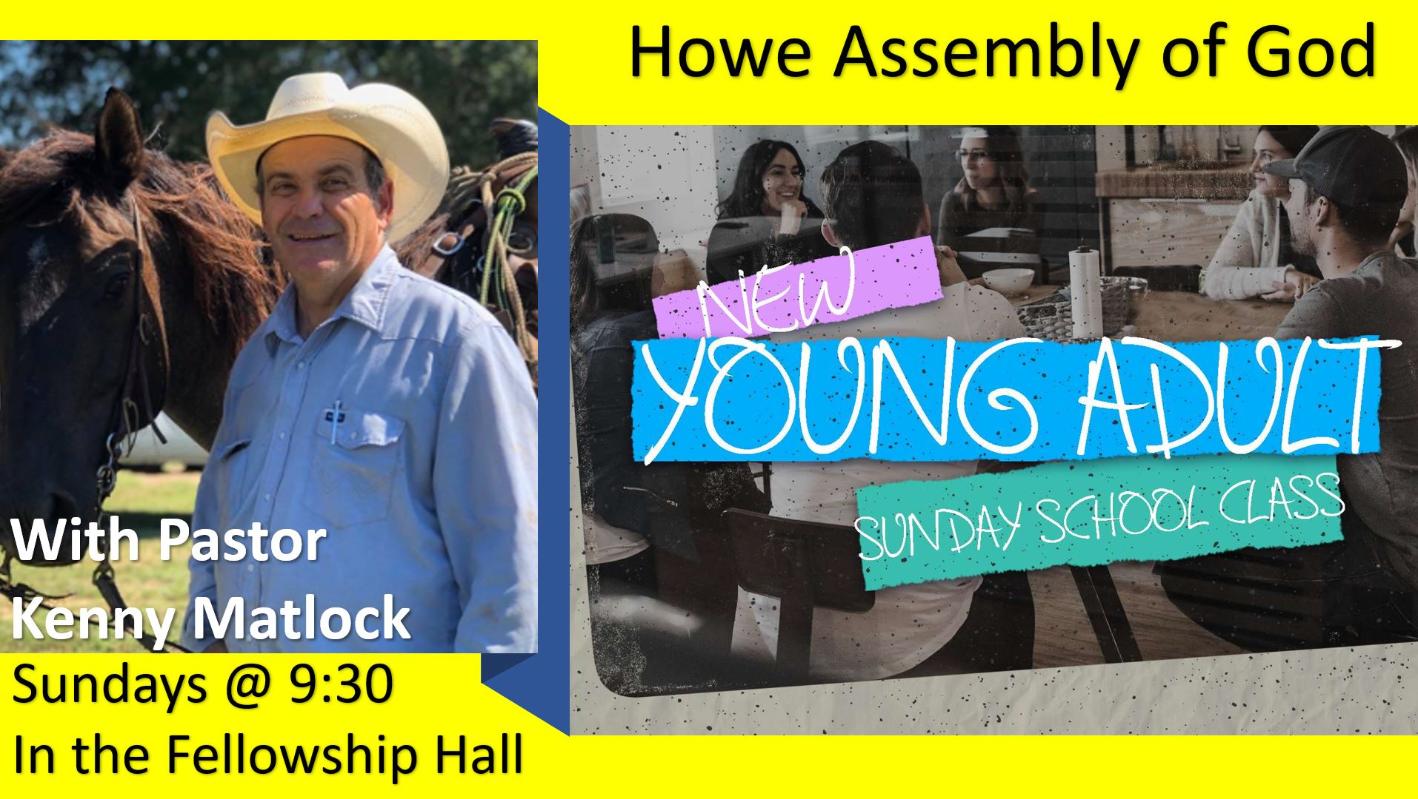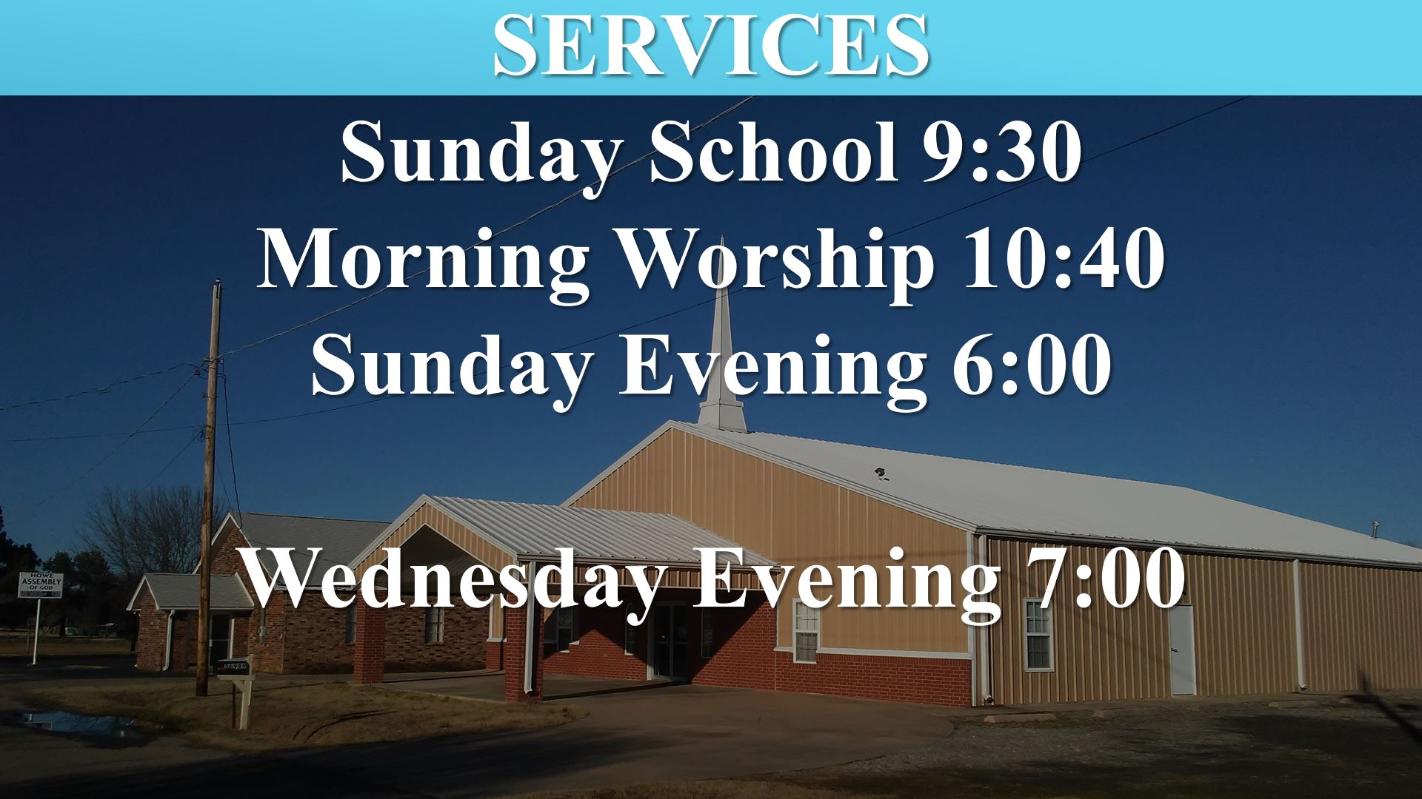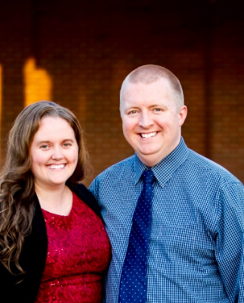 We are a local church located in the center of Le Flore County in the beautiful town of Howe, Oklahoma. We welcome you and your family to worship with us this week. We offer age appropriate classes during Sunday School, and Children's Church during the morning service. On Wednesday evening we spend time studying the Word of God, with a Children's Ministry as well. If you do not have a home church, we invite you to come home to First Assembly of God in Howe, Oklahoma. We look forward to seeing you soon!
Pastor Daniel and Alyssa Watson
We are located at 39670 Texas Ave, Howe, OK 74940. Click on the map below for detailed directions.