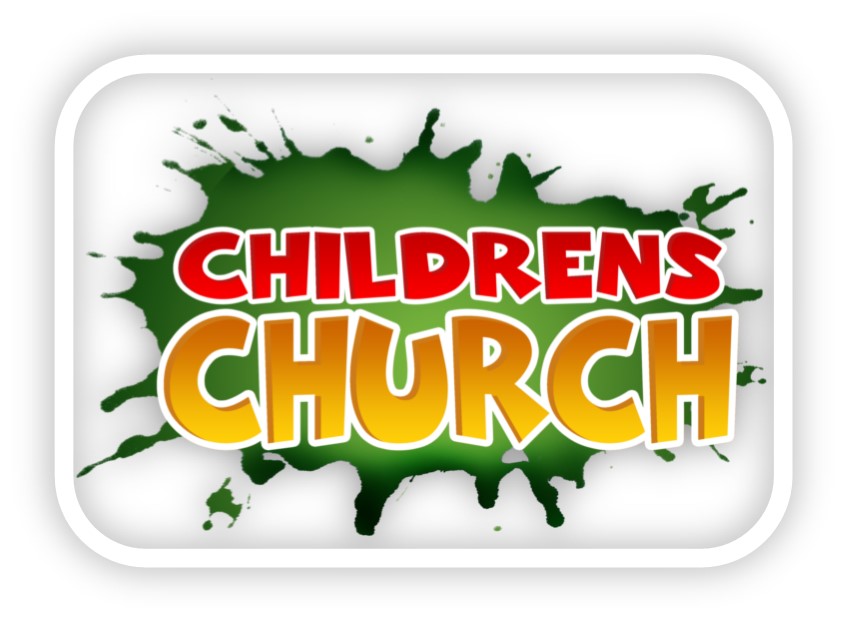 At Howe Assembly of God, we love children. We have a special ministry designed especially for them.
Sunday Morning Children's Church (begins in the Sanctuary during worship) for children ages 4-11
Wednesday Night we have a meal prepared for children at 6:30 in the Fellowship Hall. Age appropriate classes begin at 7 pm for ages 4-11
Our Children's Pastor, Shelley Trotter and her ministry team look forward to meeting your children.
MORE INFORMATION TO COME SOON!
© Copyright First Assembly of God