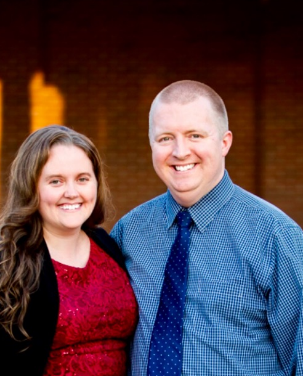 Lead Pastor: Daniel & Alyssa Watson
Pastor Daniel and Alyssa Watson were elected as Pastor of Howe Assembly of God on Sunday, December 9, 2018. Rev. Daniel Watson is a 2000 graduate of Van Buren High School, and attended the University of Arkansas-Fort Smith. He graduated in 2015 from Global University in Springfield, MO with a BA-Bible and Theology. In 2016 He was ordained with the Assemblies of God at the Arkansas District Council. He attended First Assembly of God in Van Buren, Arkansas from 1987-2018. For over 20 years he was actively involved in various ministries including the "Papa's Super Church" Bus Ministry, Children's Church, Sunday School, and was involved in the music ministry of the church.
Sister Alyssa Watson was raised in Fort Smith, Arkansas. She attended Northside United Pentecostal Church in Fort Smith. A 2001 Graduate of Northside Christian Academy, she attended the University of Arkansas-Fort Smith where she received her BA-Business Administration.
Brother and Sister Watson were married on Saturday, October 13, 2018 at Northside United Pentecostal Church, and had only been married for two months when they were elected to serve as Pastor.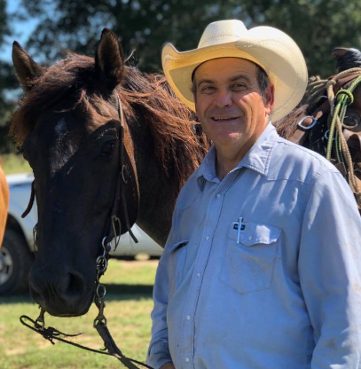 Associate Pastor: Kenny Matlock
Associate Pastor, Kenny Matlock has been part of our Church Family since 2021. He and his wife, Carla have served in ministry at various churches in youth, outreach and as Lead Pastor. Pastor Kenny joined the staff at Howe First Assembly of God on April 9, 2023. He ministers in our Wednesday Night Bible Study and Prayer Service.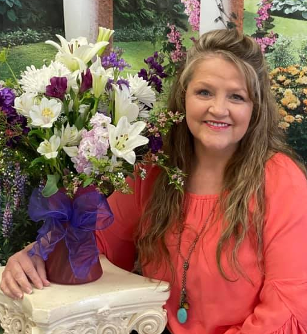 Youth Pastor: Carla Matlock
Youth Pastor, Carla Matlock has attended Howe First Assembly with her husband, Kenny since 2021. She has a passion and heart for reaching young people with the Gospel of Jesus Christ. She began serving in our youth ministry soon after its launch in the Fall of 2022 and joined our staff as Youth Pastor on April 9, 2023.