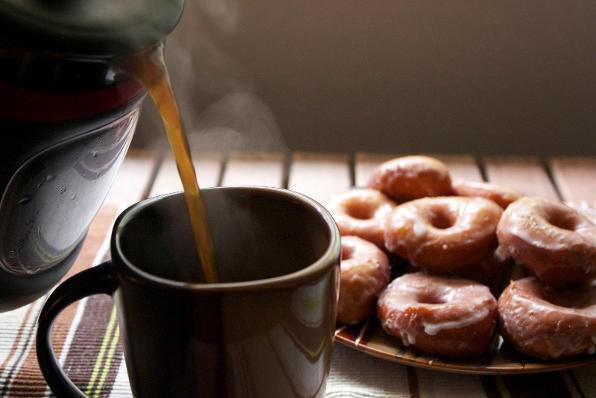 We all know that visiting a new church for the first time can be intimidating. We want to make your first visit as easy as possible and give you an idea of what it is like to be part of the Howe Assembly of God Church Family.
Below, we have answered some frequently asked questions to help you know what to expect when you join us for worship.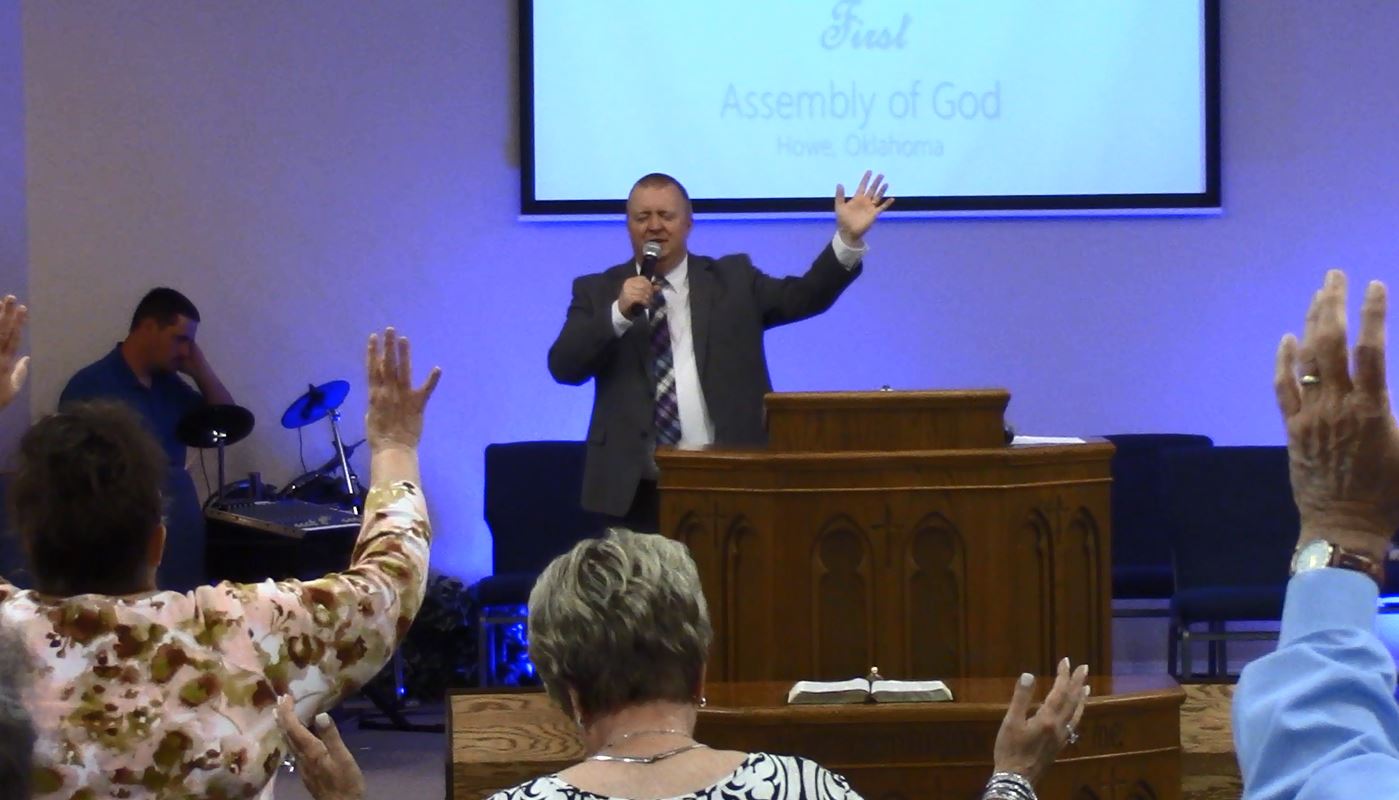 where are you located?
We are located at 39670 Texas Avenue in Howe, Oklahoma.
If you are traveling south of of Poteau, continue south on U.S. Highway 59. When you enter Howe City Limits, you will cross the overpass. Dollar General will be on your right, and you will pass the Missionary Baptist church. Take the next right on "2nd Street" -
If you are traveling from Heavener, travel north on U.S. Highway 59 until you reach Howe City Limits. You will see the Howe High School Event Center on your right. Turn left on "2nd Street"
as you turn, you will see the cemetery on your left keep straight until you reach the four-way stop sign. Turn left and continue 2 block and the church will be on your left.
when you arrive:
If you are disabled, we have close parking near the main entrance. As you face the main entrance (under the steeple) you may park to the left of the steeple. Or if you prefer, we can have someone park your car for you. Just see our door greeter and let them know you need someone to park your car. As you enter, we invite you to join us for a free cup of coffee and pastries fresh from the Doughnut Palace.
what time are the services?
SUNDAY SCHEDLE
Sunday School 9:30 am
We offer classes for children, teens and adults and study Life Relevant stories from the Word of God
Sunday Morning Worship 10:40 am
Sunday Evening Worship 6:00 pm
Our services consist of a blended style of music from Choruses, Traditional Hymns, and even some of the newest popular worship music. Our goal is to make a joyful noise unto the Lord, and worship Him in Spirit, and Truth. Pastor Daniel Watson will then deliver an Evangelistic Message and time is given at the end of each message for prayer. If you have a special prayer request, please fil out a prayer card and give to the Pastor or one of the ushers. We will not publicize personal prayer requests without your consent.
WEDNESDAY SCHEDULE
Children's and Youth Meal 6:30 pm in the Fellowship Hall
Youth Ministry 7:00 pm in the Fellowship Hall (Ages 12-18)
Children's Ministry 7:00 pm in the Children's Auditorium (Ages 4-11)
Adult Bible Study and Corporate Prayer 7:00 pm in the Sanctuary (All Ages)
On Wednesdays in the Sanctuary we open with a time of praise of Worship, and one of our Pastors will present a message from the Bible before we pray together as a church for special needs, our community and for one another.
what about my children?
At Howe Assembly of God we love children. We have age appropriate classes designed to teach the Bible to children on Sundays at 9:30. At 10:40 children are in the Sanctuary with their parents during praise and worship time. After the singing, children are dismissed to attend children's church. Children's Church is ages 4-11. On Wednesdays we encourage children to come early and enjoy a meal prepared for them at 6:30 in the Fellowship Hall, and then be part of our dynamic children's ministry from 7 pm to 8 pm.
We also have a beautiful nursery that is available for all services. Please see one of our ushers, and we will make sure we have an attendant on duty to care for your children while you enjoy the Worship Service.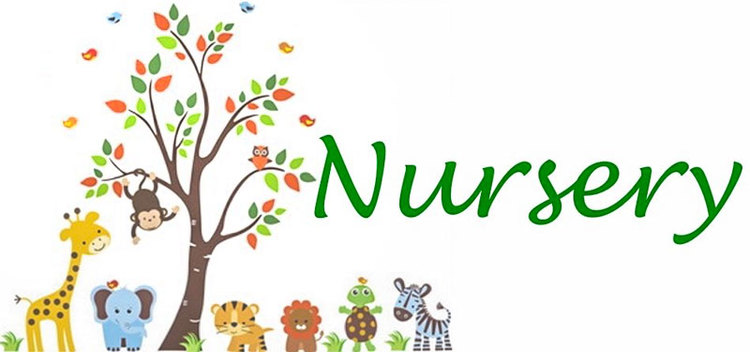 WHAT DO I WEAR?
The decision is completely yours. We invite you to come as you are. Some wear suits, others wear jeans, and t-shirts. You will see a variety of different styles when you come and join us.
can i bring a coffee?
In order to keep our Sanctuary looking clean, we ask that you please do not bring food or drinks into the Sanctuary. We do have free bottled water available and a water fountain. Before and after service enjoy all the free coffee and doughnuts you want in the church foyer.
can i meet the pastor?
Of course! After every Sunday Service our Pastor is in the foyer and would love to meet you. Please let us know that you are a first time visitor, because we have a gift just for you. Also we invite you fill out a connection card. This will allow our Pastor and ministry team to keep you updated about future events at the church.
have a question that we didn't answer?
For more information you can call the church office at 918-658-2599 or fill out the contact form below.
© Copyright First Assembly of God